Here is how it usually goes
Sounds great, is there anything you can do now to ensure this will happen?
Actually, I could mark a reminder in my calendar, thanks!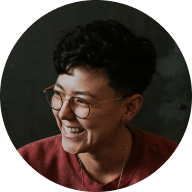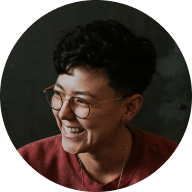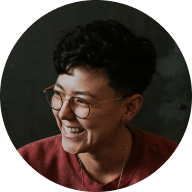 Hi Anna! What is the goal you've set for yourself after attending the training?
Hi Lauri! I want to become a good listener and get better at recognizing my teammates' needs.
Great! Let's make this ideal a bit more tangible, shall we? How could you make this goal Specific/Measurable/
Attainable/Realistic/Timely?
Okay! Before next Friday, I will practice active listening in 3 client meetings and report my insights here.
Also, we are actually going bowling with a couple of teammates on the weekend, maybe I could initiate a discussion with them using some Nonviolent Communication principles?